As the economic development organization for Christian County, we work with cities and county organizations to collect relevant data and produce comprehensive studies that assist in developing our target industries. Below is our ongoing library of studies SMCC has completed, assisted with, or acquired for development in our county.
Current Studies & Reports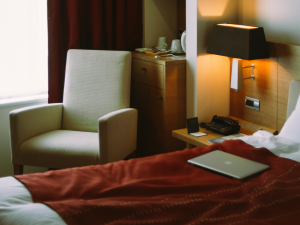 Hospitality Feasibility Report – Christian County, Missouri Click Here to download pdf Report Summary: The results of this study encapsulate a particular snapshot in time. The report (provided by Hunden Strategic Partners) was given in response to local assets, circumstances, and market when study was conducted (December 2022 – January 2023). The study does not…
Subscribe to our newsletter for the latest news and announcements from Show Me Christian County.
Committed To Christian County
At SMCC, we are much more than a resource for businesses; rather, we are a partnership, dedicated to the continued and lasting development of our beautiful, innovative, and expanding county.