Discover Christian County!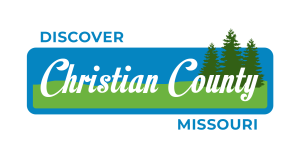 Christian County's tourism industry is emerging. From classic tourist stops like Lambert's Cafe, to exciting new attractions like the Finley Farms at Ozark Mill, our county has something for tourists of all ages! If you are planning a visit to the Ozarks, we know a few things you might want to see.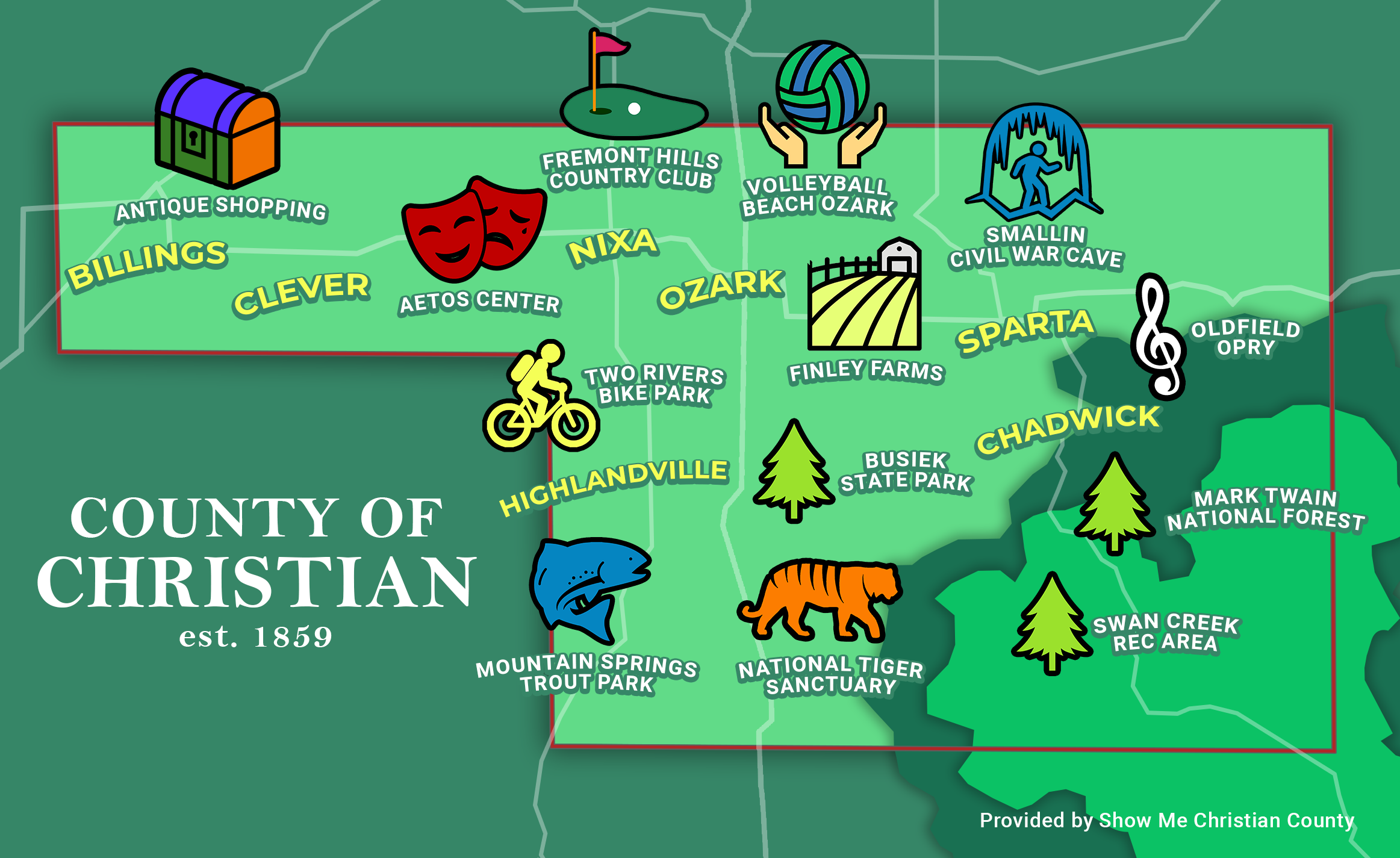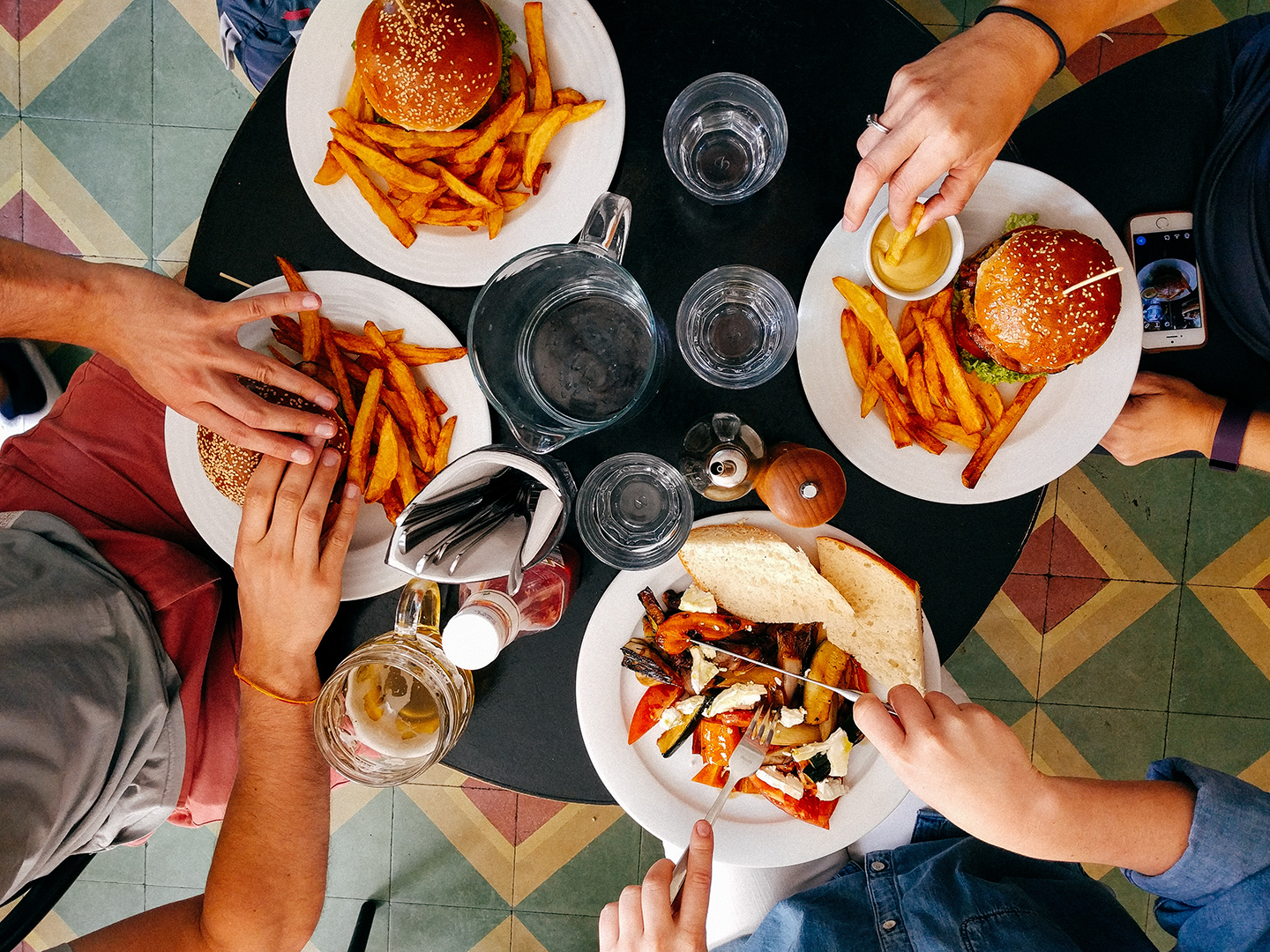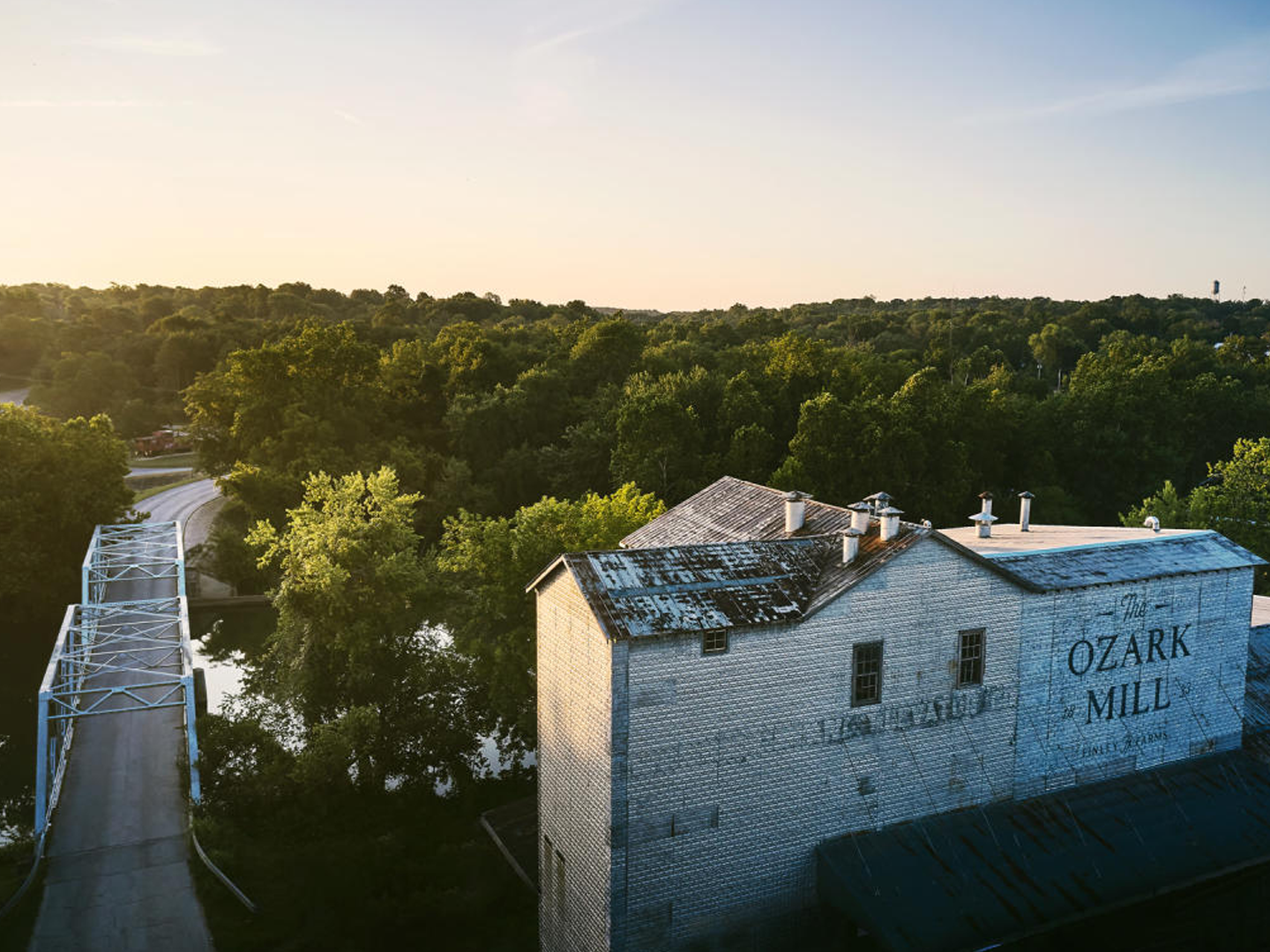 Downtown Shopping & Dining
From boutique shopping in Ozark to notable dining in Nixa and antique shopping in Billings, Christian County is home to a plethora of opportunities for unique local shopping and dining. Get the Main Street experience of Missouri's finest small businesses you can't get anywhere else!
Finley Farms at the Ozark Mill
Finley Farms at the Ozark Mill is a Morris Family project dedicated to the balance between preserving Ozark's rich history and progressing towards the future. Complete with restaurants, engaging activities, the original Ozark Mill, an urban farm, and a chapel on the Finley River, the Finley Farm is a place the whole family will enjoy!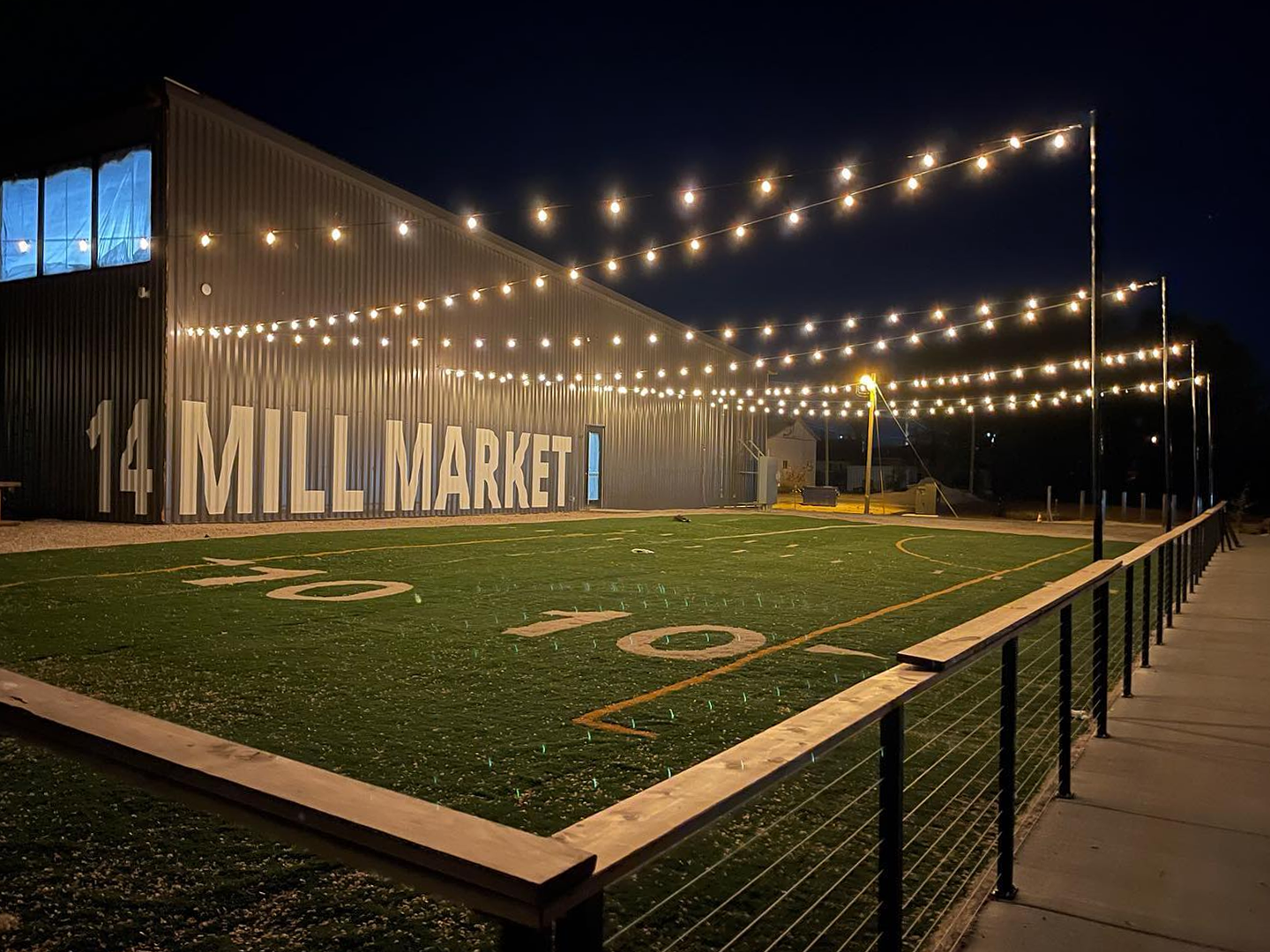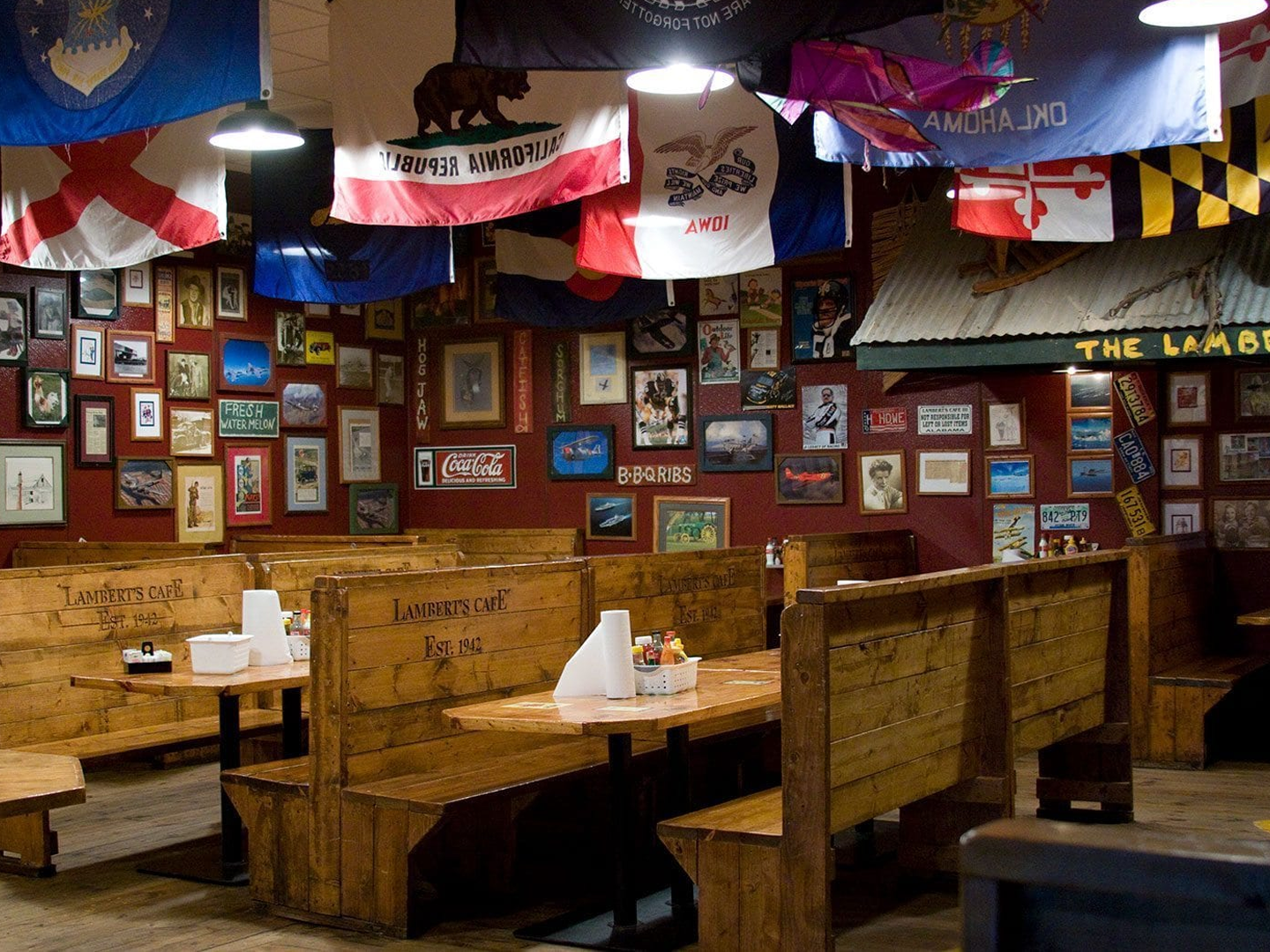 14 Mill Market in Nixa features 11 unique vendor concepts ranging from breakfast, lunch, dinner, and desert with a full-service bar across a 12,000 square ft food hall. With live music on the weekends, outdoor activities, and meeting space for parties and gatherings, 14 Mill Market has it all! 
Located just off Highway 65 in Ozark, Lambert's Cafe is a local favorite! Lambert's is not your ordinary restaurant -- unless you're used to catching your food when it is tossed to you, that is. Get ready to be charmed by Lambert's Midwestern hospitality, and be on the lookout to catch your homemade roll when you hear a server yell, "hot rolls!"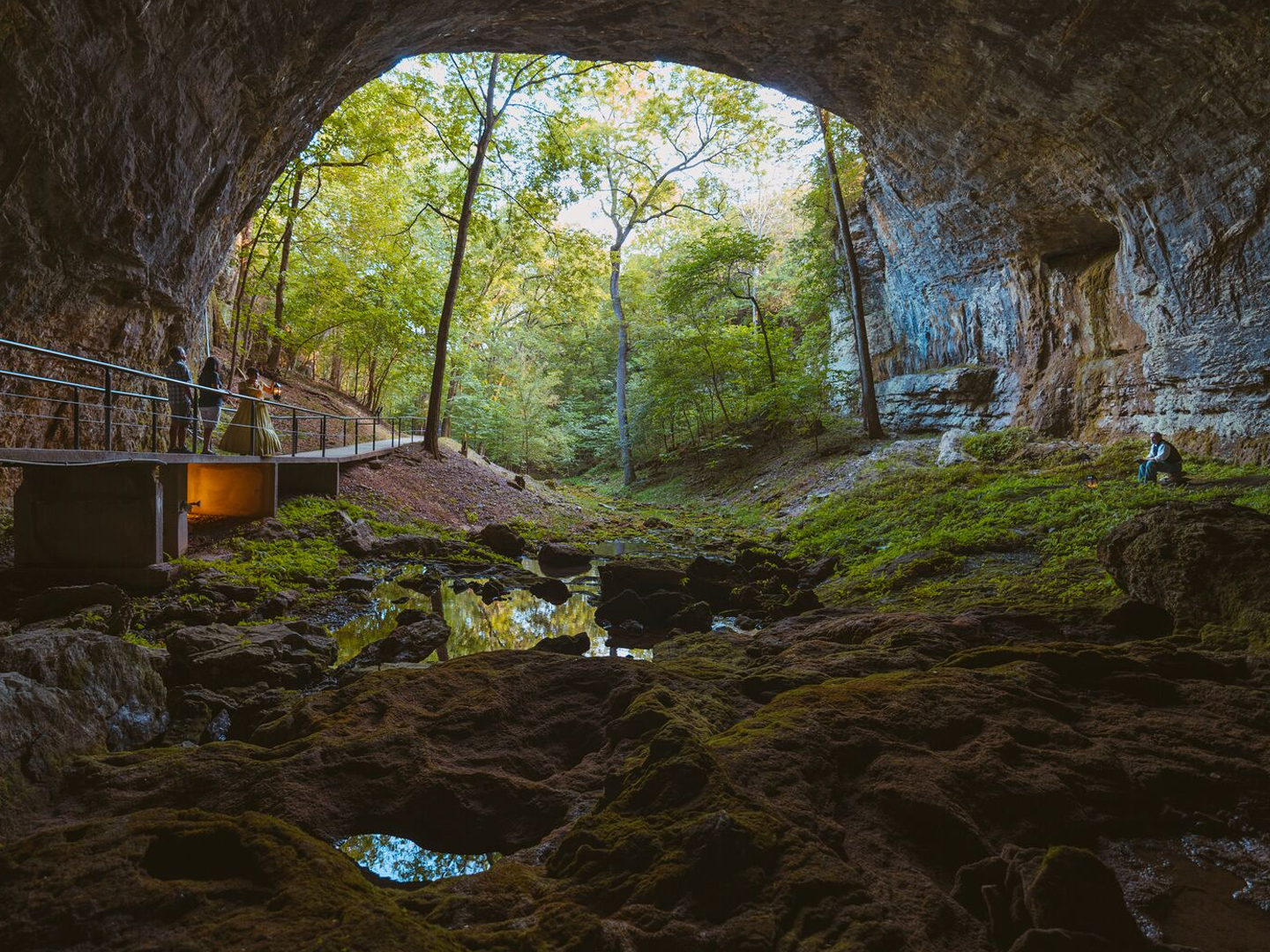 If you are a history buff, a cave lover, or both, you do not want to pass up an opportunity to visit the Smallin Civil War Cave. Discovered in 1818, this cave has a unique history that is sure to captivate you from the very beginning of your guided tour.
Christian County is home to the National Tiger Sanctuary, where you can visit over 12 big cats housed there! For animal lovers and thrill lovers alike, you won't want to miss the opportunity to see these big cats up close and personal!
The Corridor To Regional Tourism
We are also the glue that holds Southwest Missouri's tourism together. Just to our north, Springfield is home to Bass Pro Shop's headquarters, Johnny Morris' Wonders of Wildlife, Fantastic Caverns, the Dickerson Park Zoo, a lively downtown atmosphere, and so much more.
For more Springfield information, Visit the Springfield Convention & Visitors Bureau.
To our south, visitors will find the tourist hub of our state: Branson, Missouri. From live shows, to shopping, to Silver Dollar City, Branson is a family destination like no other!
For more information about Branson, visit the Branson Convention and Visitors Bureau.
Subscribe to our newsletter for the latest news and announcements from Show Me Christian County.
Committed To Christian County
At SMCC, we are much more than a resource for businesses; rather, we are a partnership, dedicated to the continued and lasting development of our beautiful, innovative, and expanding county.