We are an ecosystem of resources
An economic ecosystem is the same as a physical ecosystem: there are a multitude of members who make the community a better place. And in our economic ecosystem, businesses are at the center of our environment!
Our resource partners work together to help YOU succeed. If we can't provide assistance, we know someone who can:
Funding
Planning & Zoning
Licensing
Business Plans
Build Your Team
Promote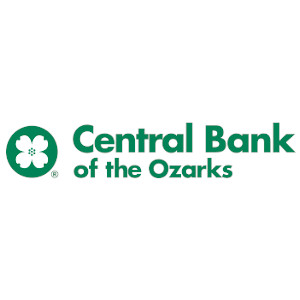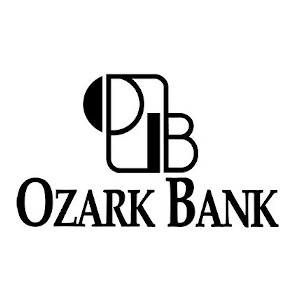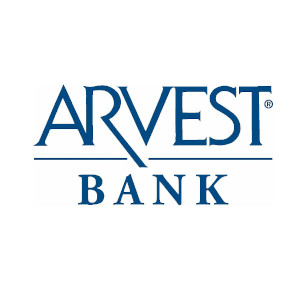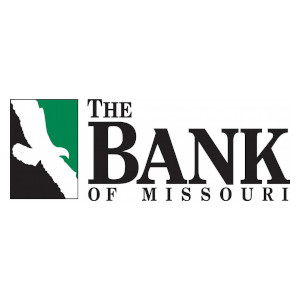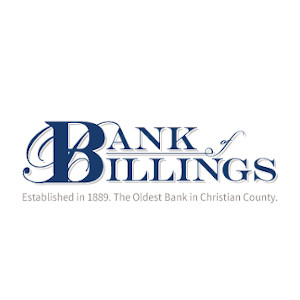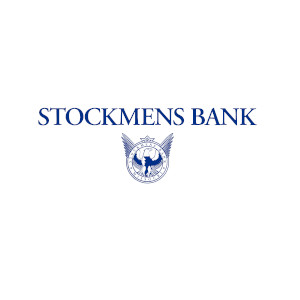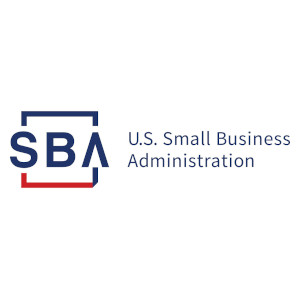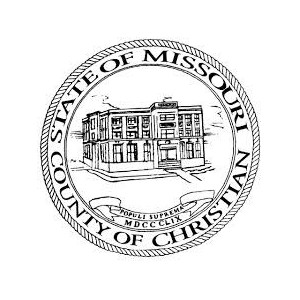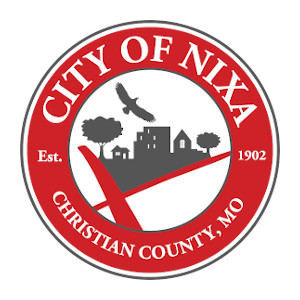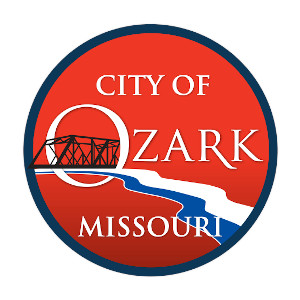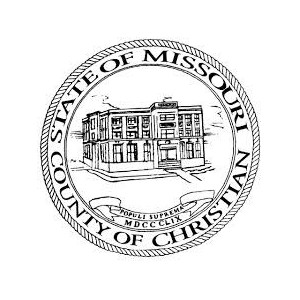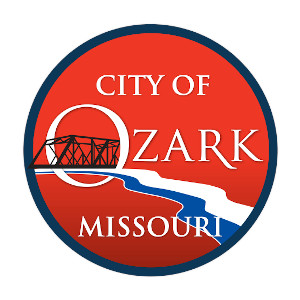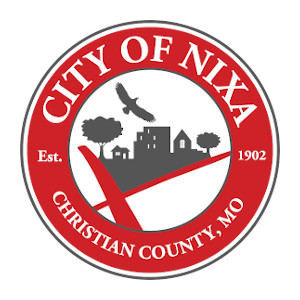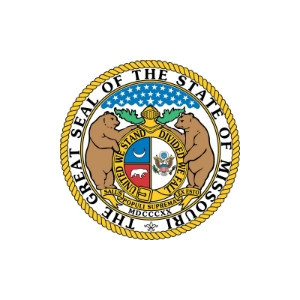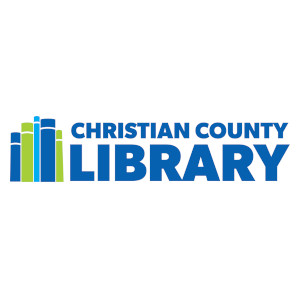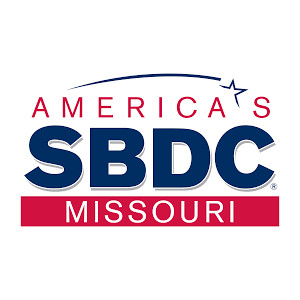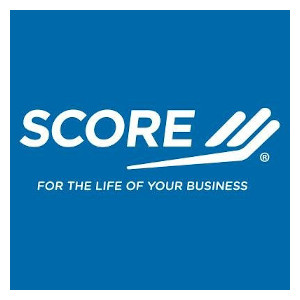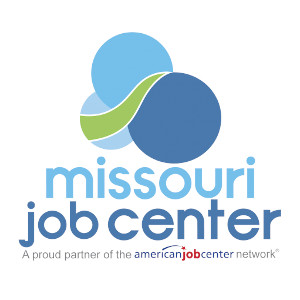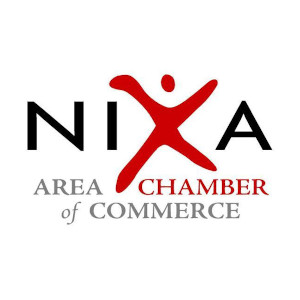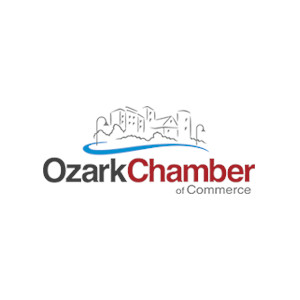 Subscribe to our newsletter for the latest news and announcements from Show Me Christian County.
Committed To Christian County
At SMCC, we are much more than a resource for businesses; rather, we are a partnership, dedicated to the continued and lasting development of our beautiful, innovative, and expanding county.