Christian County

COVID-19

Business Support & Resources
We understand this is a difficult time for our community, especially our business owners. That's why we have compiled a one-stop-shop of resources to assist our businesses in navigating through this uncertain situation. We will continue to update this page to bring you the most up-to-date and accurate information.
Ready to get to work?
Show Me Christian County has launched a countywide job board to do our part in helping our community get back to work. If you have a job to post, or you are looking for your next position, check out the new Christian County Works Job Board!

Missouri Department of Labor
Due to the large volume of phone calls the Missouri Department of Labor is receiving, officials have requested employees file for unemployment using the Department's online portal.
Learn More>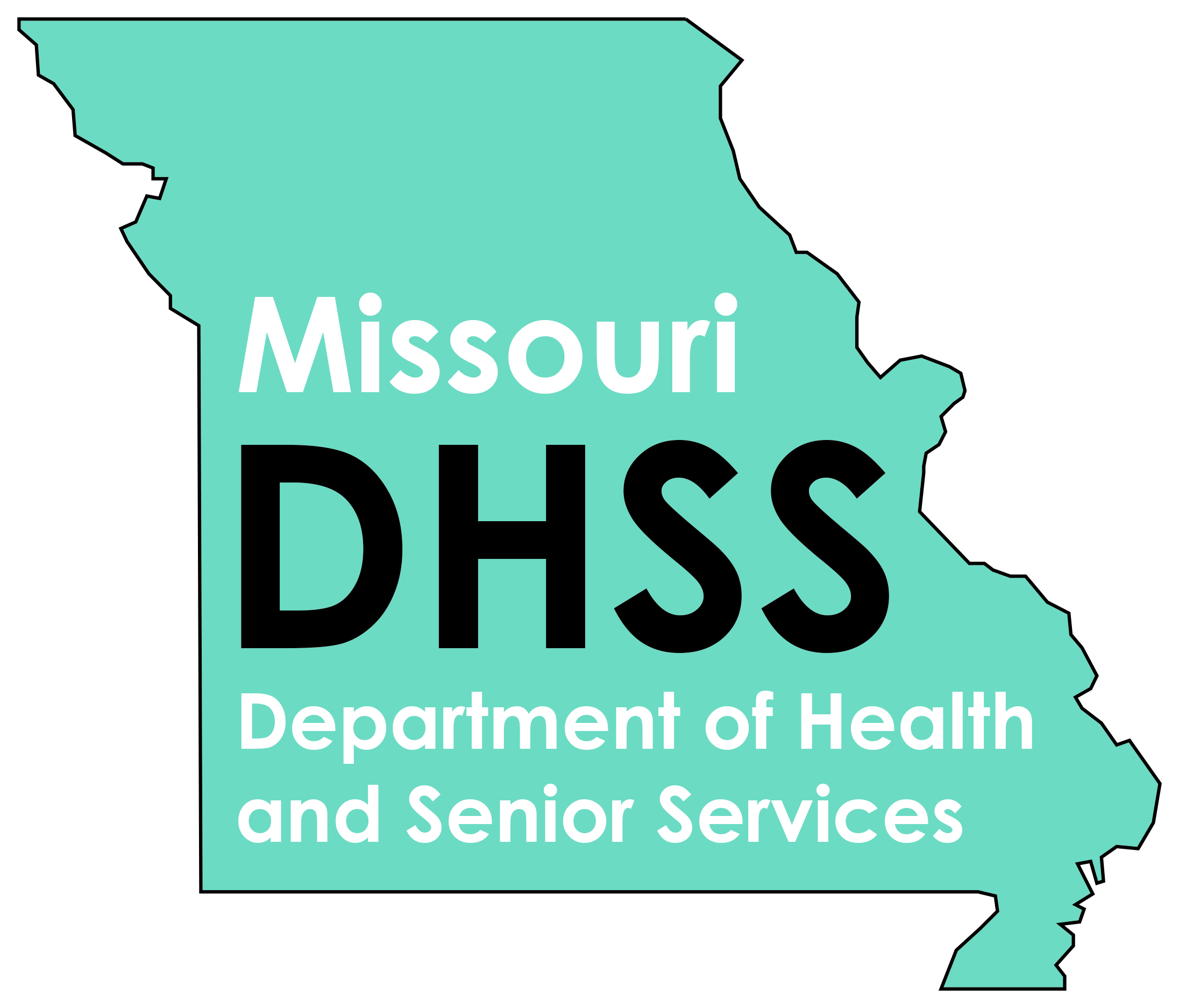 Missouri Department of Health & Senior Services
Stay up to date on the development of the COVID-19 cases in the state and receive announcements as they happen.
Learn More >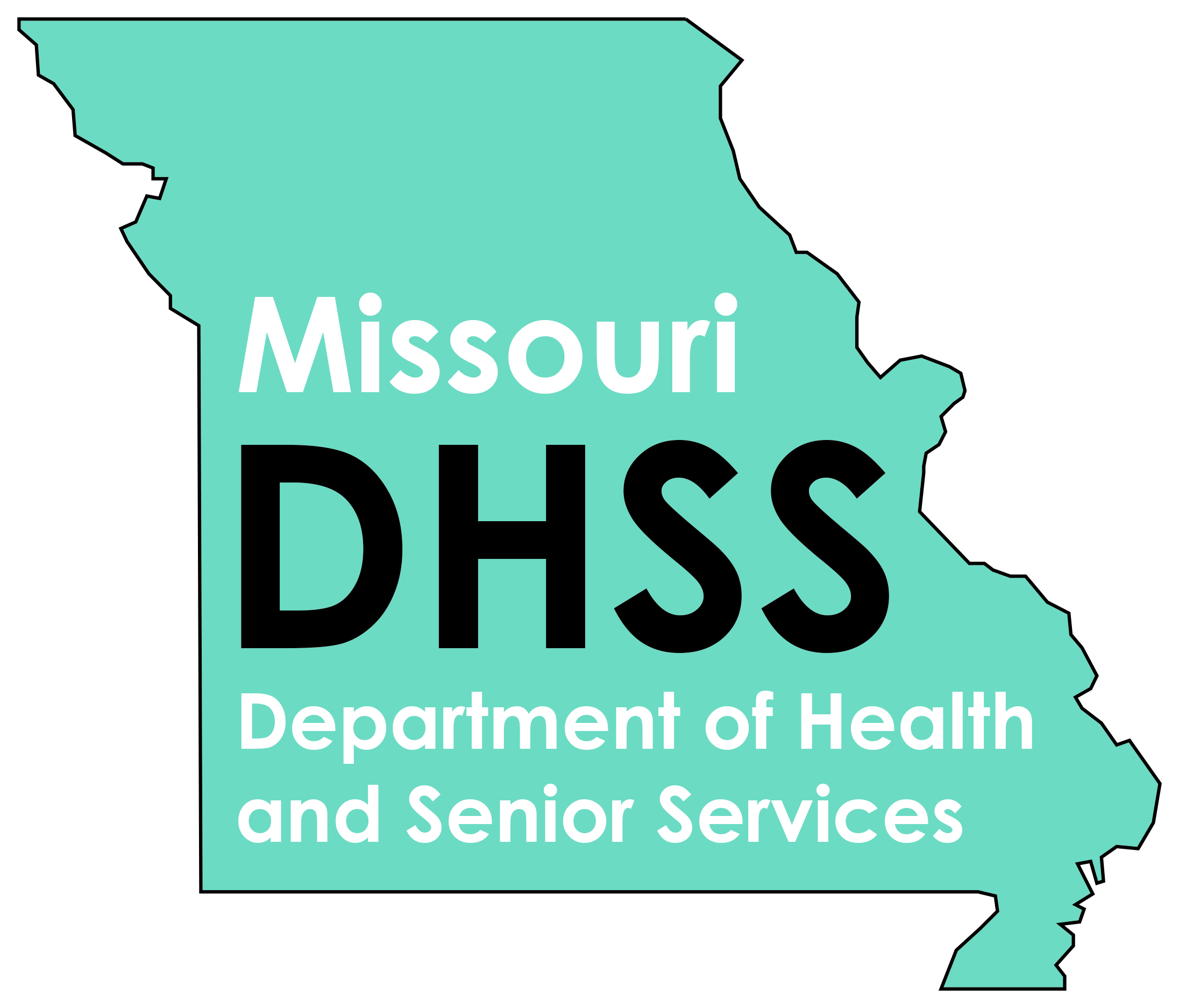 Testing Resources for Businesses
Testing is a vital component to gauging the spread of COVID-19 in our communities. The Missouri Department of Economic Development has compiled a list of resources for employers who are looking to implement testing among their workforce.
Learn More >

SHOW ME CHRISTIAN COUNTY RESOURCES
If you need assistance with any of these resources, please contact Show Me Christian County Staff at (417) 212-0699 or info@showmeccmo.com. We are here, fighting on the front lines for our business community and we are ready to help in whatever capacity we are able.
Subscribe to our newsletter for the latest news and announcements from Show Me Christian County.
Committed To Christian County
At SMCC, we are much more than a resource for businesses; rather, we are a partnership, dedicated to the continued and lasting development of our beautiful, innovative, and expanding county.