World Class Healthcare at Our Fingertips
Christian County families have access to some of the best doctors, specialists, and hospitals through our partners in Springfield. But those partners have also extended their locations so that our families do not even have to leave the county to be seen by a physician. Mercy and CoxHealth have their own presences in both Nixa and Ozark. Here is more information about healthcare in Christian County: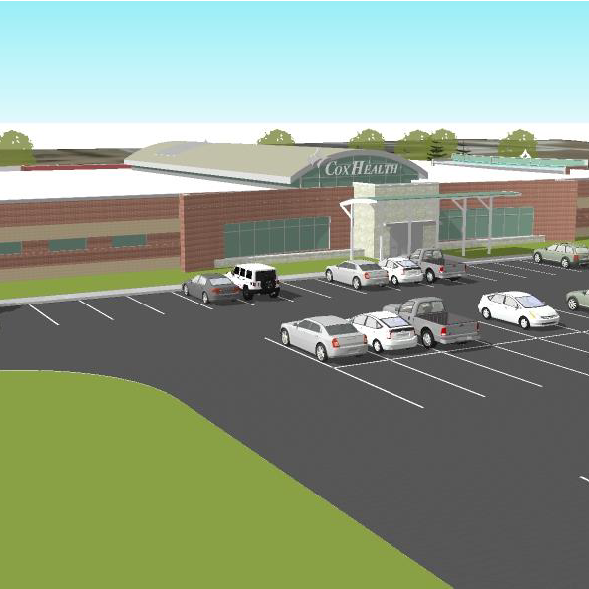 CoxHealth currently partners with various community entities to provide care through its two clinics in Nixa and Ozark. But recently, CoxHealth announced its plans to replace the two smaller clinics with two brand new, standalone "super clincs," which will provide quality care ranging from primary care to urgent care, to physical therapy. The super clinics are expected to open in the fall of 2020.
Mercy Hospital currently offers two clinics to Christian County residents: one in Nixa and the other in Ozark.
These clinics offer a wide array of care, including physical exams and sports physicals, treatment of minor injuries, x-rays, childhood immunizations, women's health, lab services, laceration repair and suturing, diagnosis and treatment of skin disorders, optometry and an optical shop, and more!
Mercy also has an urgent care location in Nixa and an Orthopedic Hospital in Ozark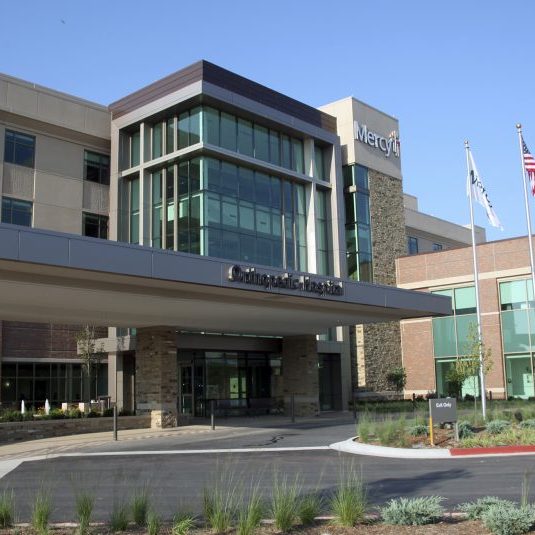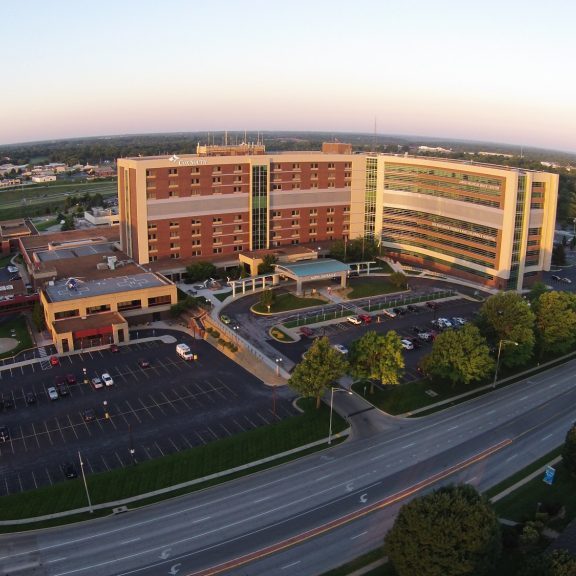 Less than 30 minutes north of Christian County, families can find CoxHealth's Headquarters and Mercy Hospital. Between these two hospitals, Springfield has two level-one trauma centers less than one mile apart. To compare, neighboring states only have one of these facilities to serve all of their citizens.
CoxHealth and Mercy are both committed to the health and well-being of every citizen of the Springfield region, including those in Christian County. We are grateful for their partnership and their investment in our county.
Subscribe to our newsletter for the latest news and announcements from Show Me Christian County.
Committed To Christian County
At SMCC, we are much more than a resource for businesses; rather, we are a partnership, dedicated to the continued and lasting development of our beautiful, innovative, and expanding county.