Hospitality Feasibility Report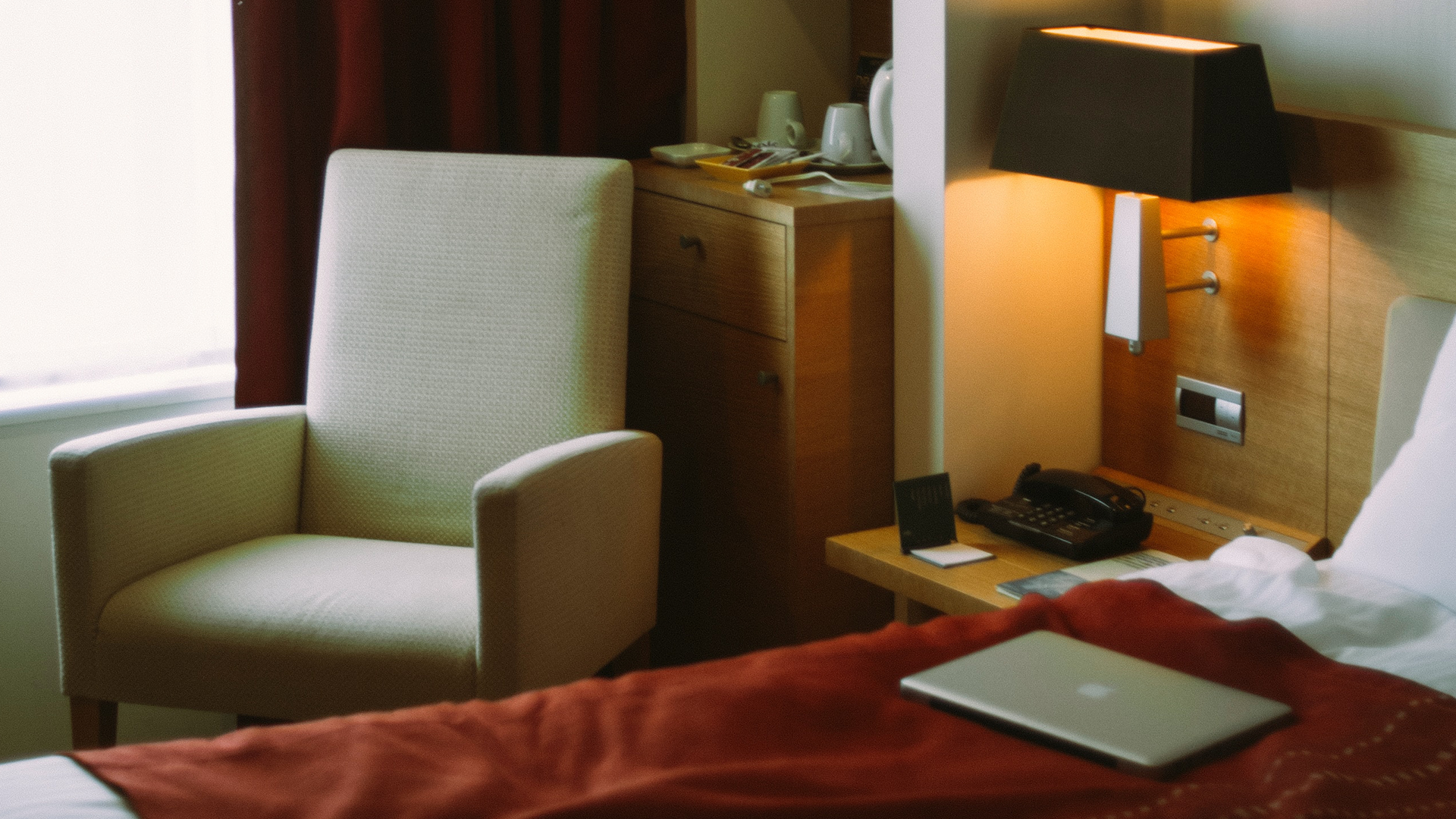 Hospitality Feasibility Report - Christian County, Missouri
The results of this study encapsulate a particular snapshot in time. The report (provided by Hunden Strategic Partners) was given in response to local assets, circumstances, and market when study was conducted (December 2022 - January 2023). The study does not take future tourism asset development into account; it is a response to travel needs that currently exist. Major economic downturn, local development of additional tourism assets, or other wide-ranging circumstances would affect the results if the study was conducted again.
Christian County hospitality demand is growing and could support a local hotel development

Current room nights are being lost to Springfield across markets - tourism, corporate travel, sports, events, and more

Study evaluated hospitality demand drivers in Christian County and the SWMO region

Outdoor recreation and sports create a higher demand in Christian County in spring and summer

Study evaluated the Christian County, Springfield, and Branson hospitality markets, including short-term rentals

Included performance overview from existing hotel facilities in Christian County

Study outlined national mega-trends across the hotel industry
Five potential sites evaluated

Nixa - three properties

Ozark - two properties

The study's top recommended site for development was located in Ozark. Both Hwy 160 and Hwy 65 had adequate traffic counts and either community could feasibly support a hospitality development.  
Financial projections included for suggested facility

95-room select-service+ hotel

4,500 sq ft of divisible meeting space

Can be reduced if financing prevents full development

95 parking spaces 
SWOT Analysis

Strengths: 

Local demand growth: Sports, entertainment, and event demand drivers within the county

Strong traffic along US-65 and US-160

Weaknesses: 

Limited local demand generators compared to surrounding destination markets

Current performance of hospitality assets within the county

Opportunities: 

Recapture lost hotel demand going to Springfield

Limited quality competition

Increased local stays and spending

New county lodging tax (up to five percent) that can help fund future development

Community willingness to incentivize development

Threats: 

Increased construction costs / interest rates

Low market average daily rate (ADR) / occupancy creating higher financing gaps

Lack of funding