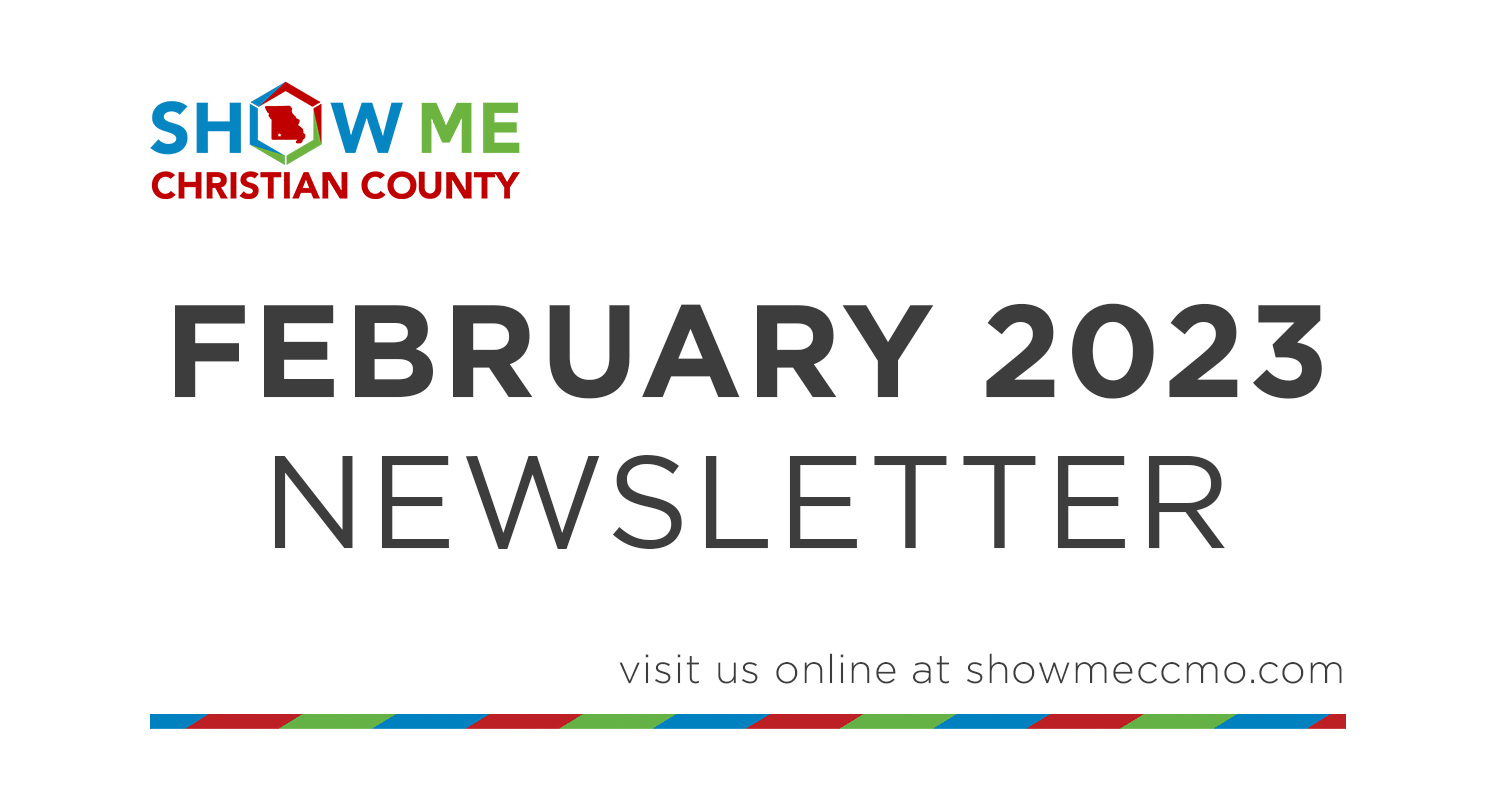 The February 2023 newsletter is here!
We're one month in, and boy, we've definitely got our work cut out for us. But as your fearless economic development team, we are here for YOU. January was a month riddled with the usual obstacles that come with winter weather, but thanks to our flexible and supportive partners and investors, we made it through.
Again, we couldn't do what we do without such incredible partners. Check out our newsletter below to see what we're up to now and the incredible opportunities to engage coming soon.