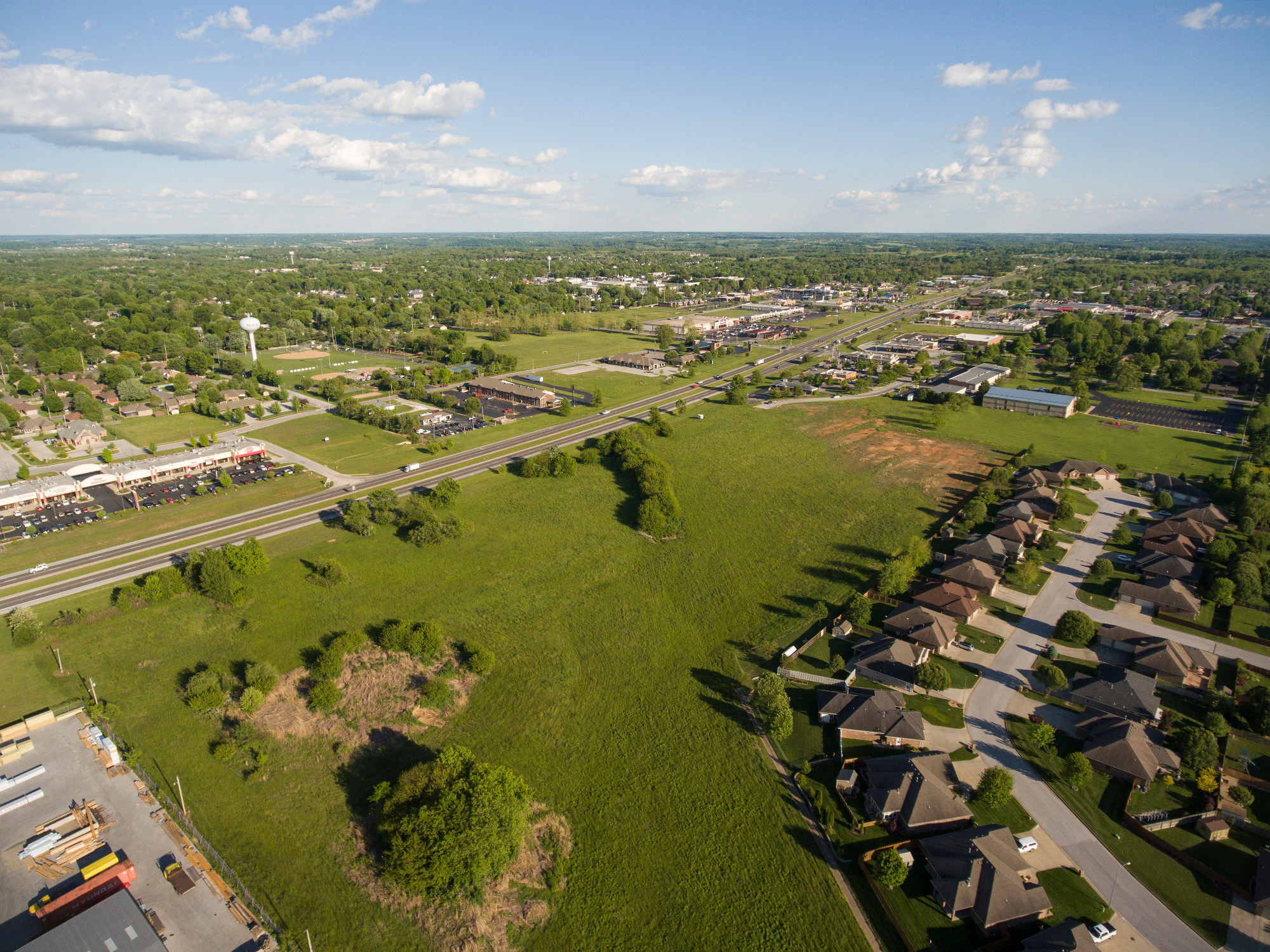 Size: 22.3 Acres
Location: 600 block of North Massey Blvd. | Nixa, MO
This site is inside Nixa City Limits and is zone as Highway Commercial. The property owner has obtained authorization from the Missouri Department of Transportation for a right in/right out access to Highway 160 with additional access provided by way of a frontage road (Old Wilderness) that can be extended through the site providing access to Wasson Drive and Northview Road.
More Details Coming Soon
Subscribe to our newsletter for the latest news and announcements from Show Me Christian County.
Committed To Christian County
At SMCC, we are much more than a resource for businesses; rather, we are a partnership, dedicated to the continued and lasting development of our beautiful, innovative, and expanding county.