Christian County News & Announcements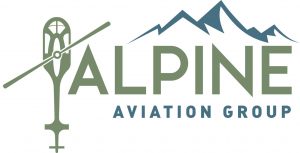 Alpine Aviation Group, Inc., an aerospace-focused advanced manufacturing company, is expanding into Missouri with a new facility that will be used to assemble wiring harnesses for aircraft in Ozark, Missouri.

Creative Audio, consistently ranked as one of the top 12-volt mobile electronics dealers in the nation by Mobile Electronics Magazine, is proud to announce the building of a new corporate headquarters and warehouse distribution center on Highway 65 in Ozark.
Subscribe to our newsletter for the latest news and announcements from Show Me Christian County.
Committed To Christian County
At SMCC, we are much more than a resource for businesses; rather, we are a partnership, dedicated to the continued and lasting development of our beautiful, innovative, and expanding county.