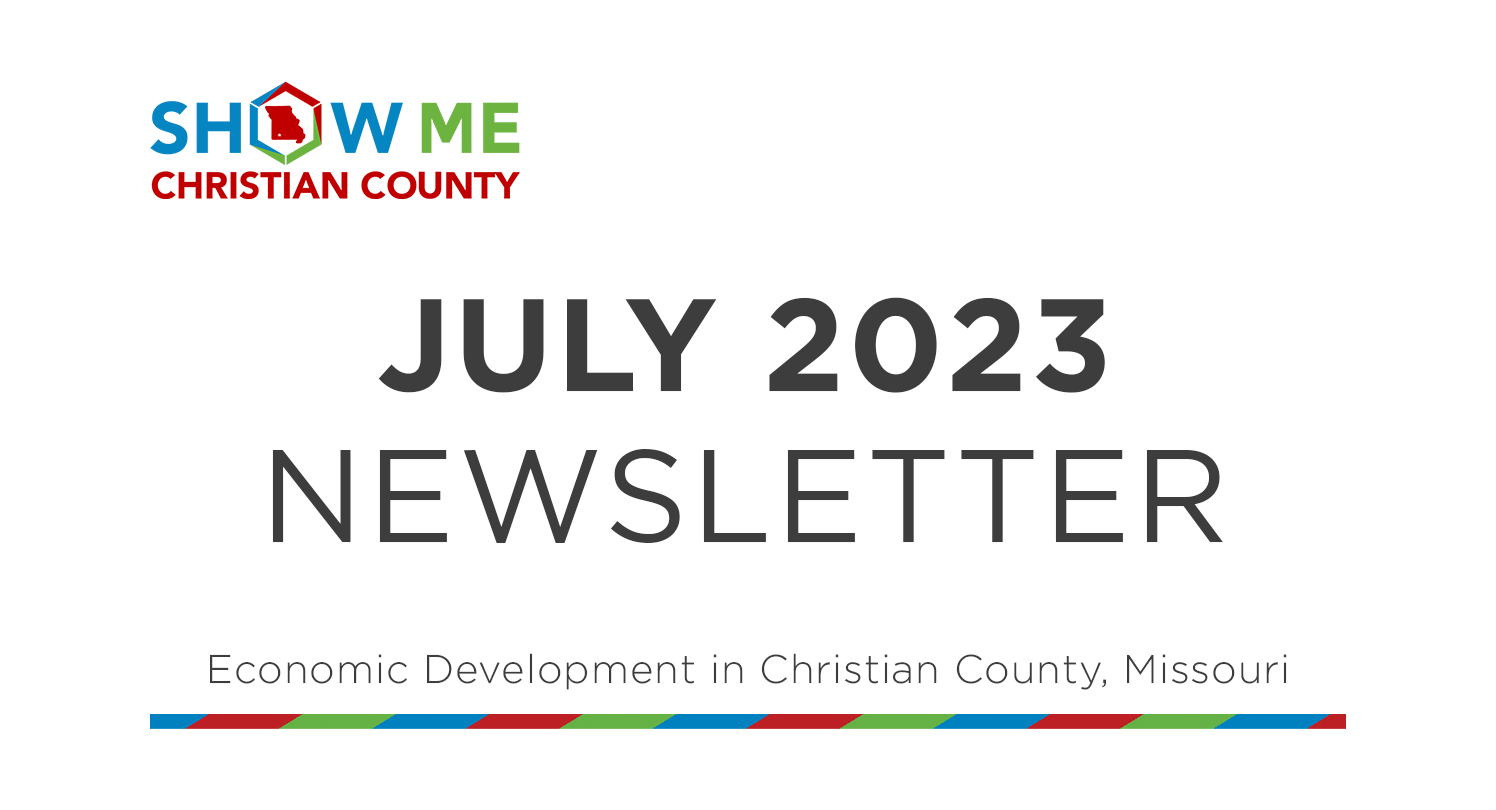 The July 2023 newsletter is here!
We're moving right along in summer, and most of all, we're excited to share some FY2023 year-in-review milestones and achievements at our next full board meeting. You won't want to miss it!
As always, we are incredibly thankful for our investors and partners. We treasure your constant support and engagement.