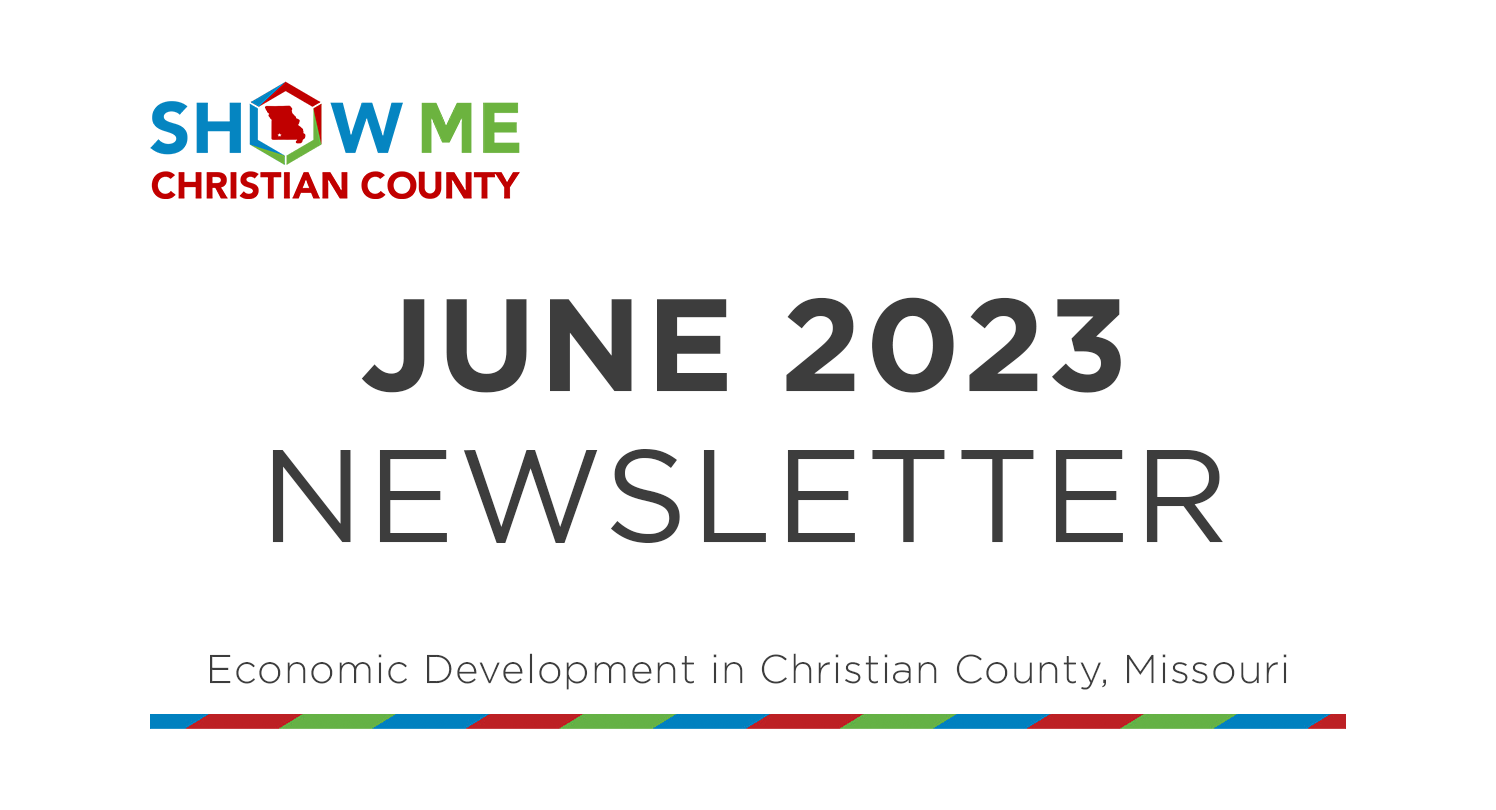 The June 2023 newsletter is here!
Summer has arrived, and we hope it is treating you well so far! A big part of our focus this summer is promoting all the amazing activities, events, and outdoor recreation opportunities we have here in Christian County.
As always, we are incredibly thankful for our investors and partners. We treasure your constant support and engagement.