5 Things to Do in the Ozarks on Memorial Day Weekend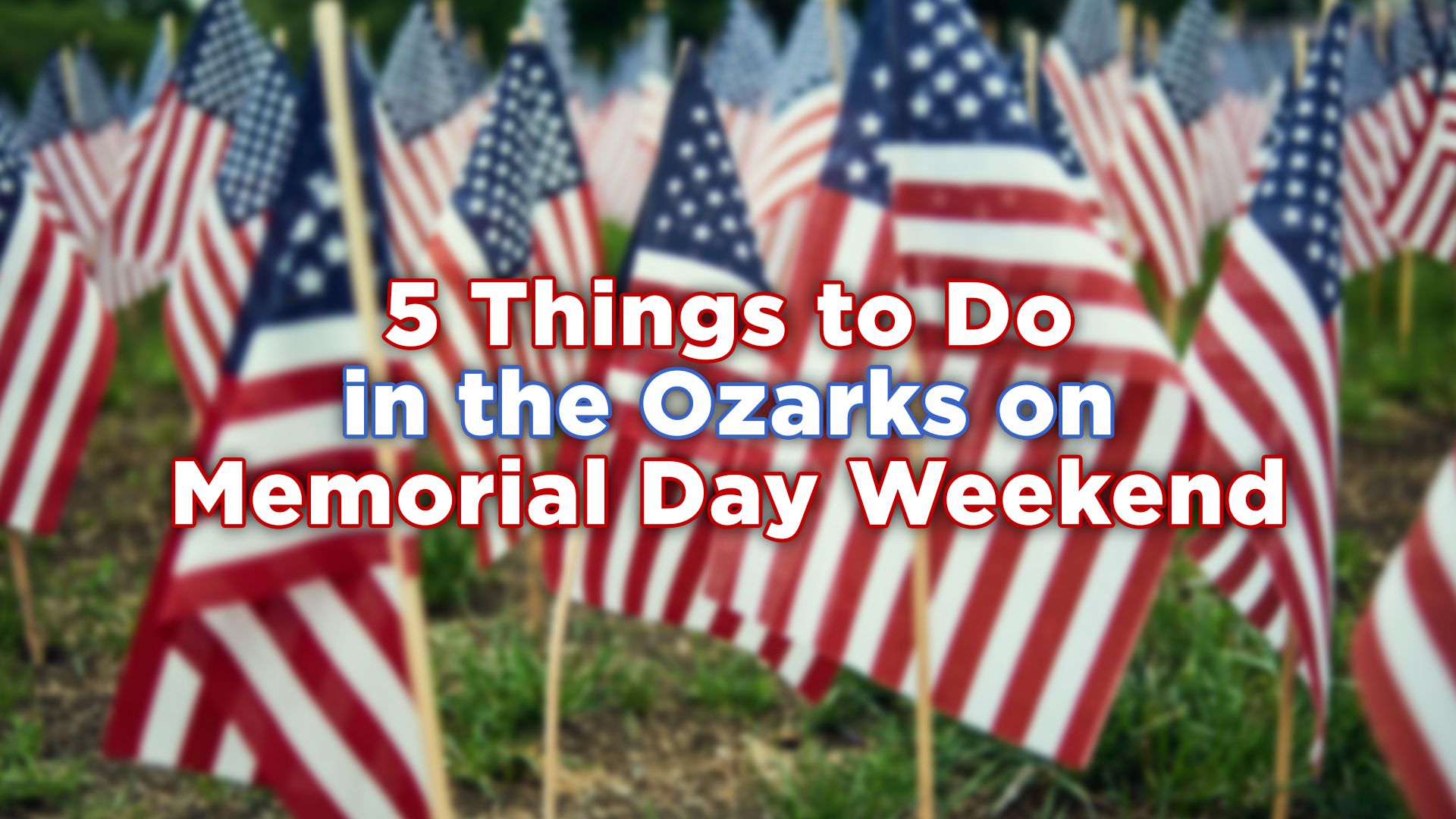 It's Memorial Day Weekend, and unsurprisingly, there's no shortage of things to do in Christian County! Take a look at our top five picks of cool stuff to get into over the long weekend:
1) Check out a Farmers Market
We're in the thick of farmers market season in Christian County! May 27 marks the second week of the Sparta Farmers Market on Main, which runs each Saturday through the summer, ending on October 14. You won't want to miss out on farm fresh produce, flowers for sale, and local artisan food and gifts!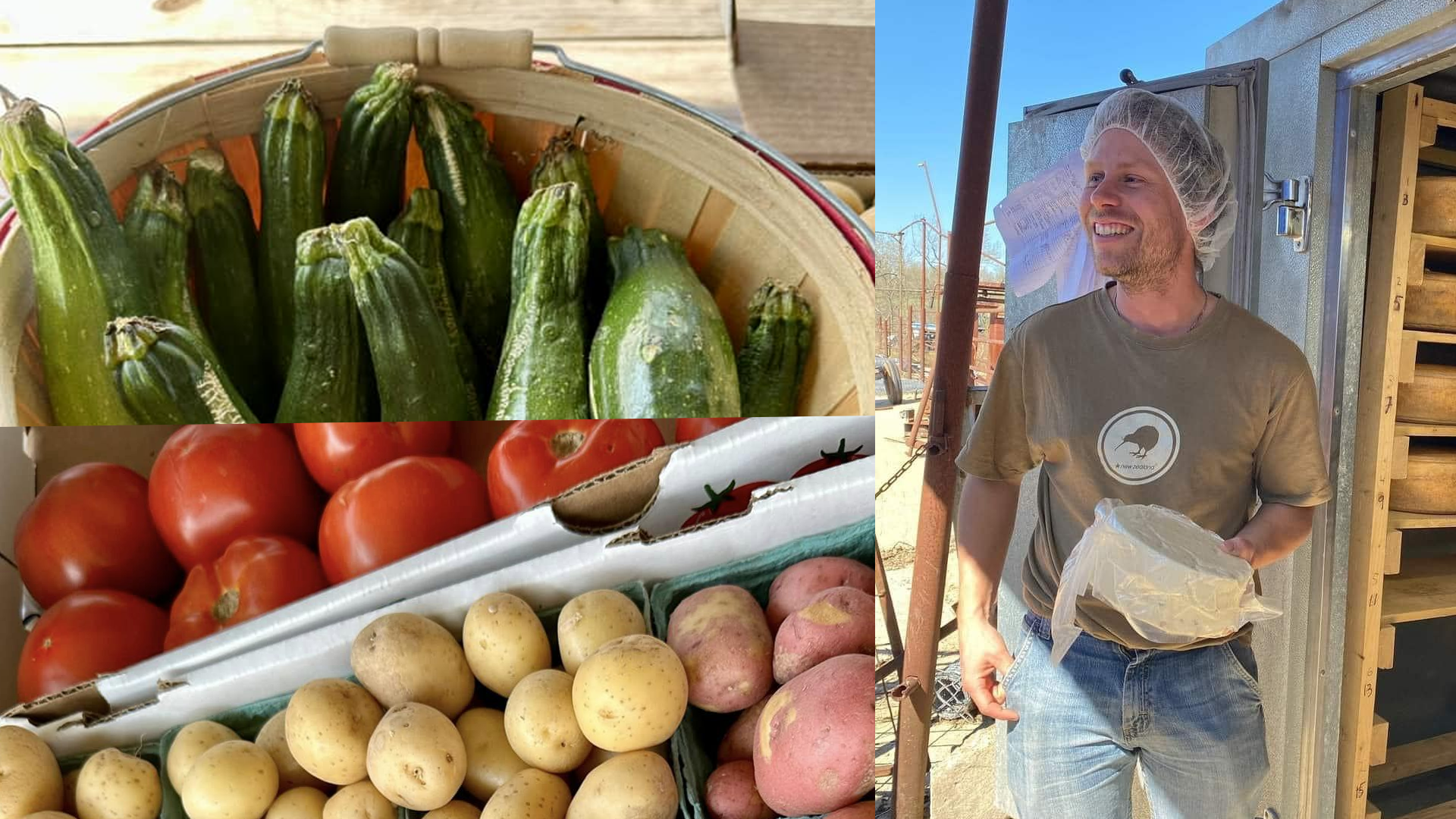 2) Go Hiking at a State Park or Conservation Area
Much of Christian County's identity lies in the ample opportunities for outdoor recreation, so why not step out into the great outdoors over the long weekend? With incredible hiking spots such as Busiek State Park, Mark Twain National Forest, and the Swan Creek Recreational Area, you can't go wrong with a good hike in the Ozarks.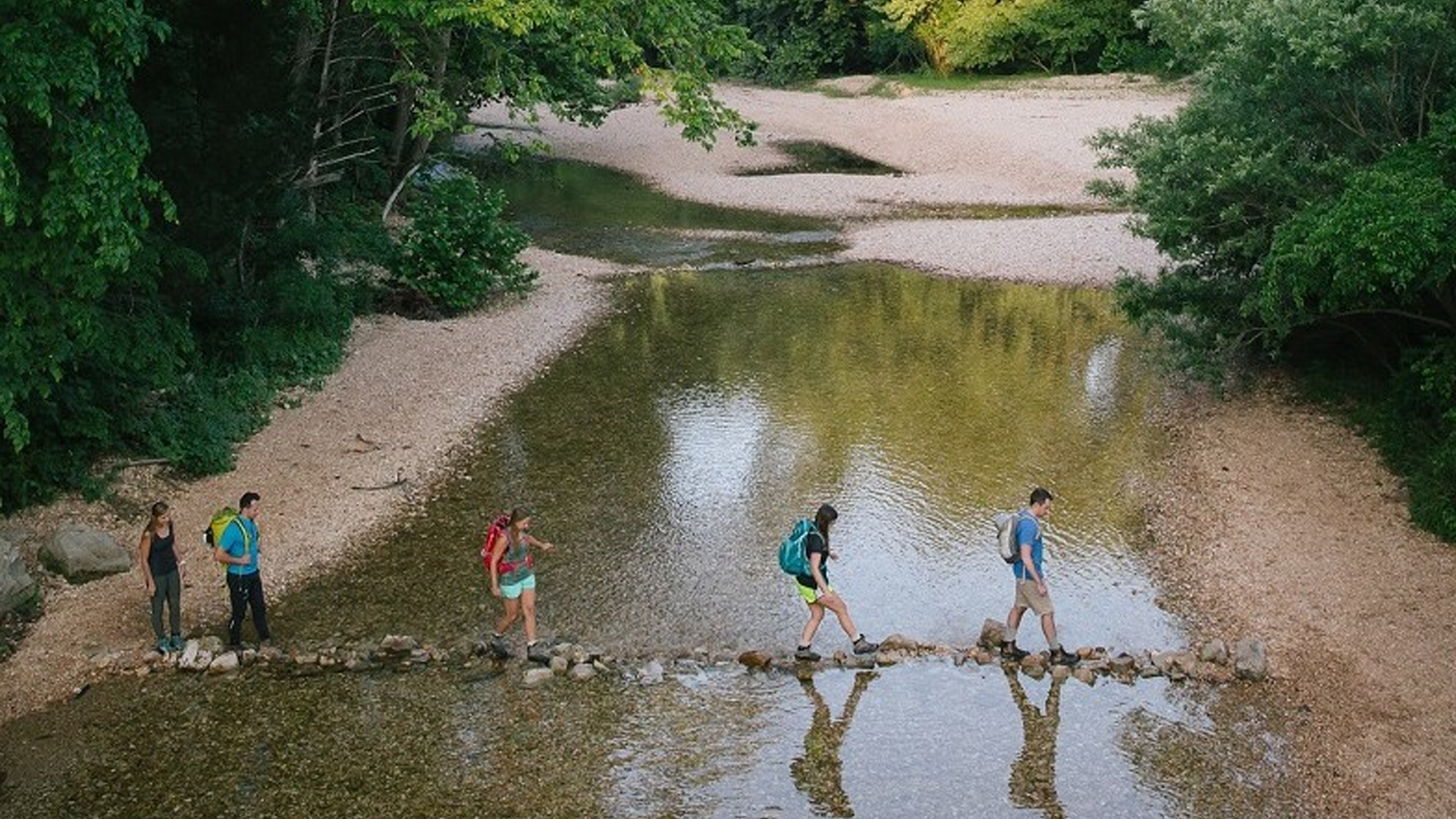 3) Catch a Show at the Oldfield Opry
Consistency is key at the Oldfield Opry. Shows happen every Saturday night at seven o'clock sharp, and this Saturday is no exception! Whether you're a veteran fan of bluegrass, country, and southern rock or just in the mood to see a show, the Oldfield Opry has you covered!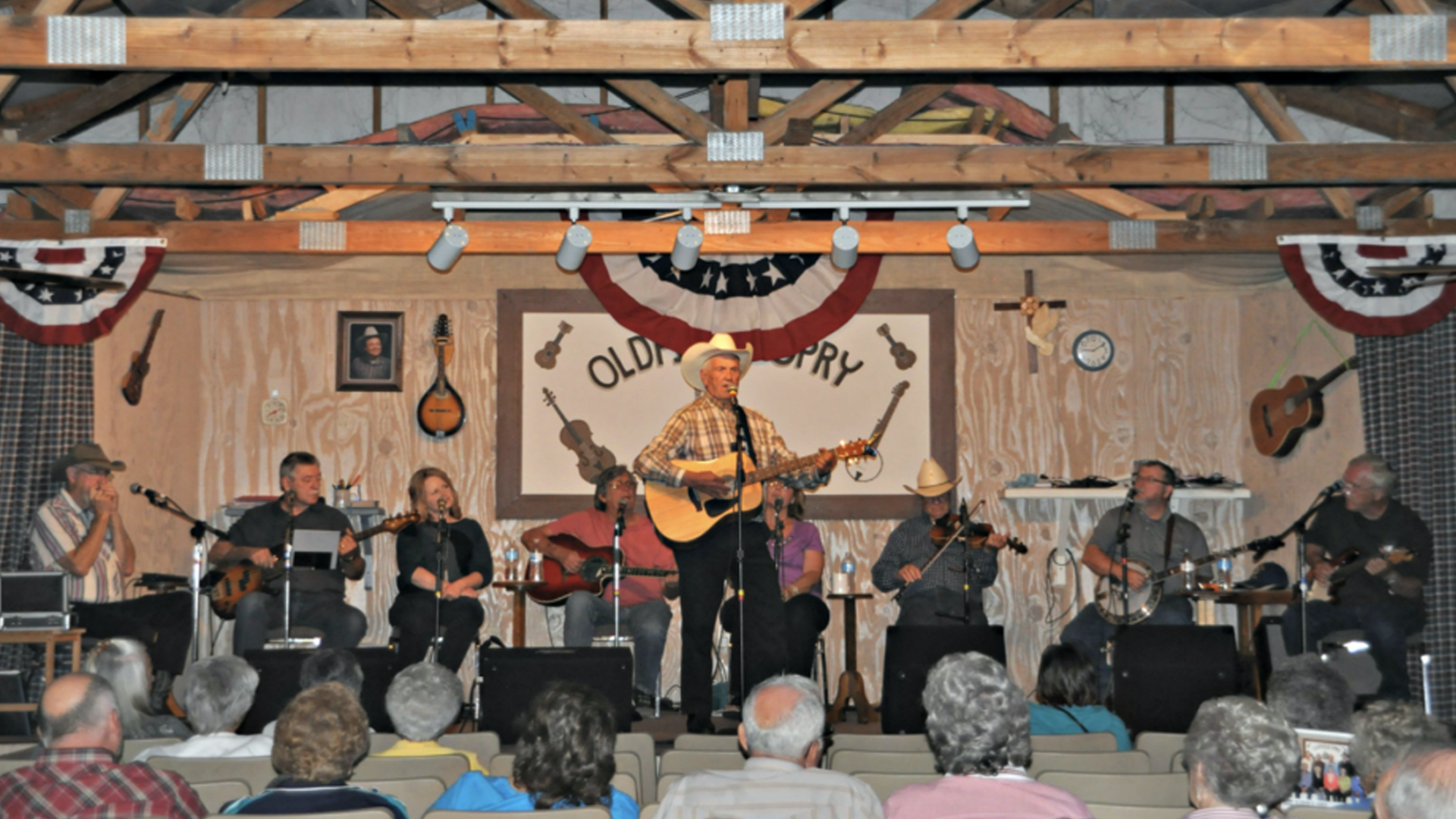 4) Watch (or Compete!) in a Beach Volleyball Match
Volleyball Beach Ozark, home of the nation's largest indoor beach volleyball complex, will be hosting a Quads tournament this Saturday! Competitive and intermediate teams wanted! Visit this link to find out how to register. And spectators are more than welcome! Grab a bite to eat at the grill or get a drink at the bar and enjoy some beach volleyball!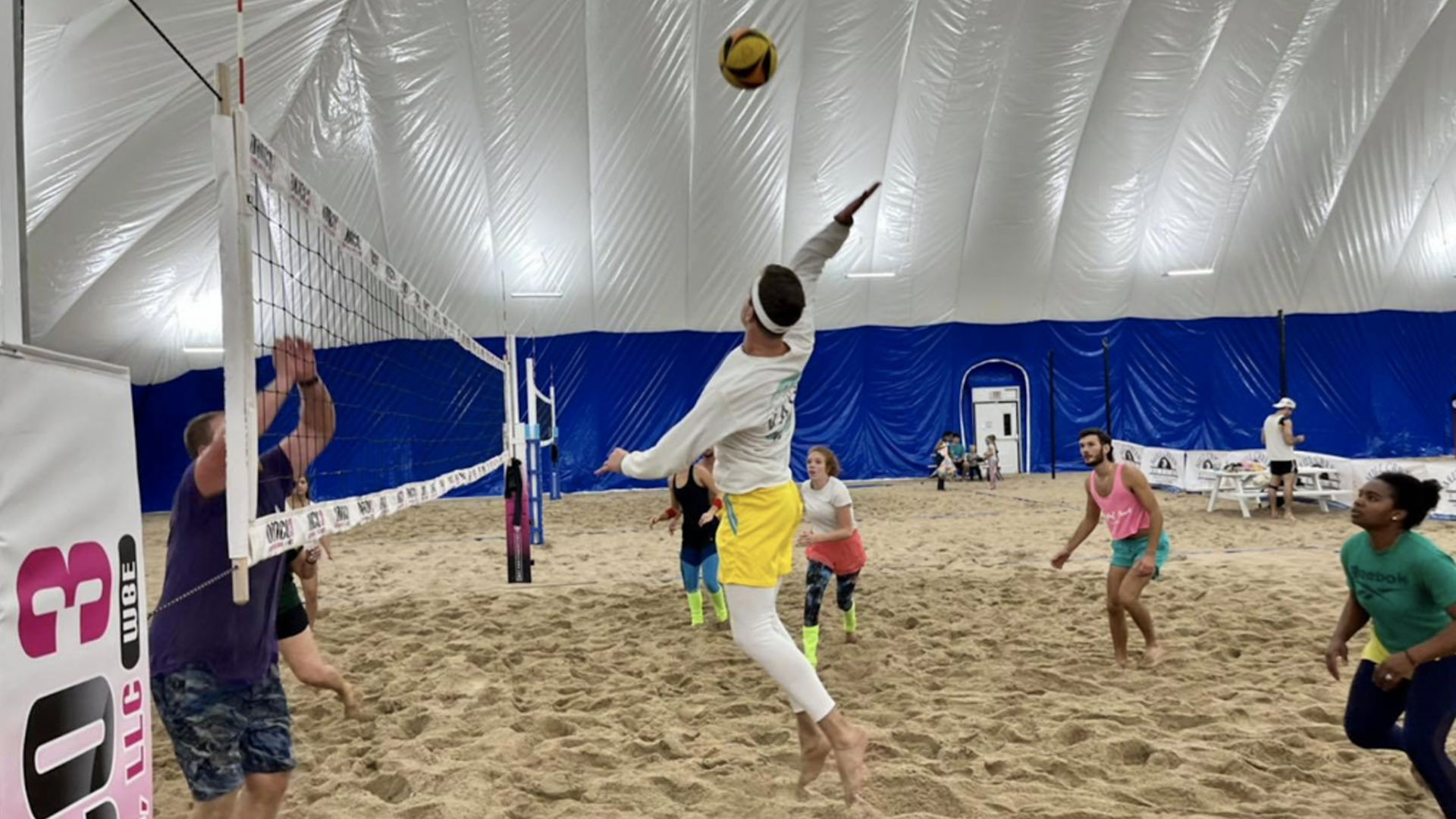 5) Spring Harvest Demonstration at Finley Farms
The Spring Harvest Preparation and Preservation demonstration at Finley Farms is set to take place this Sunday, May 28, at 2pm, where Sous Chef Brandon Davis will walk you through the necessary steps to prepare a perfect Salmon Harvest Salad from fresh ingredients grown onsite. Chefs and spectators of all ages and skill levels are invited to join!