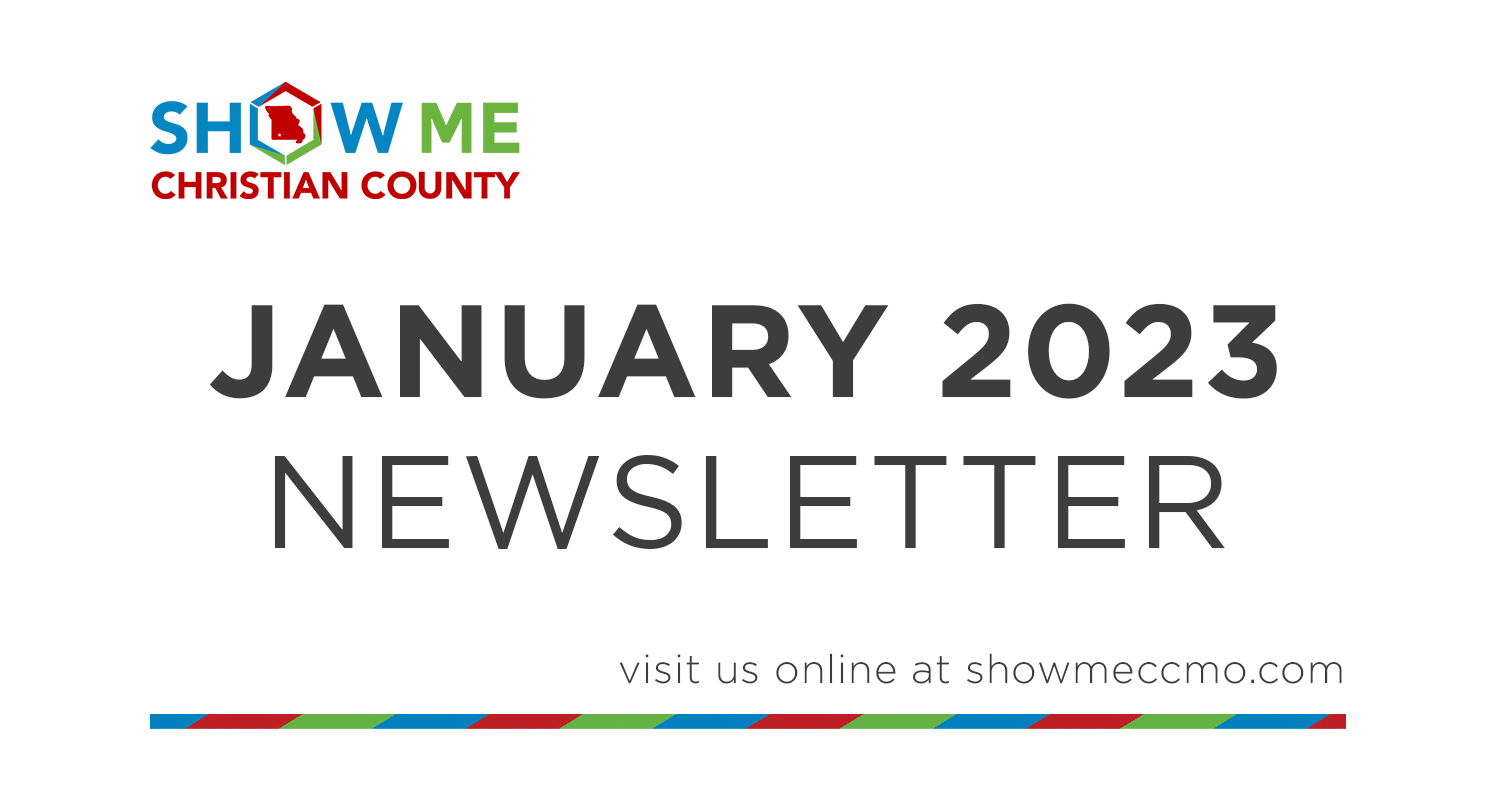 The January 2023 newsletter is here!
The new year is here, and with that comes a full docket of new projects and endeavors for the Show Me team! We're ready to put our noses to the grindstone and hit the ground running!
To our partners, investors, and friends, we wish you a blessed new year! Here's to a memorable 2022 and a fresh start to 2023!