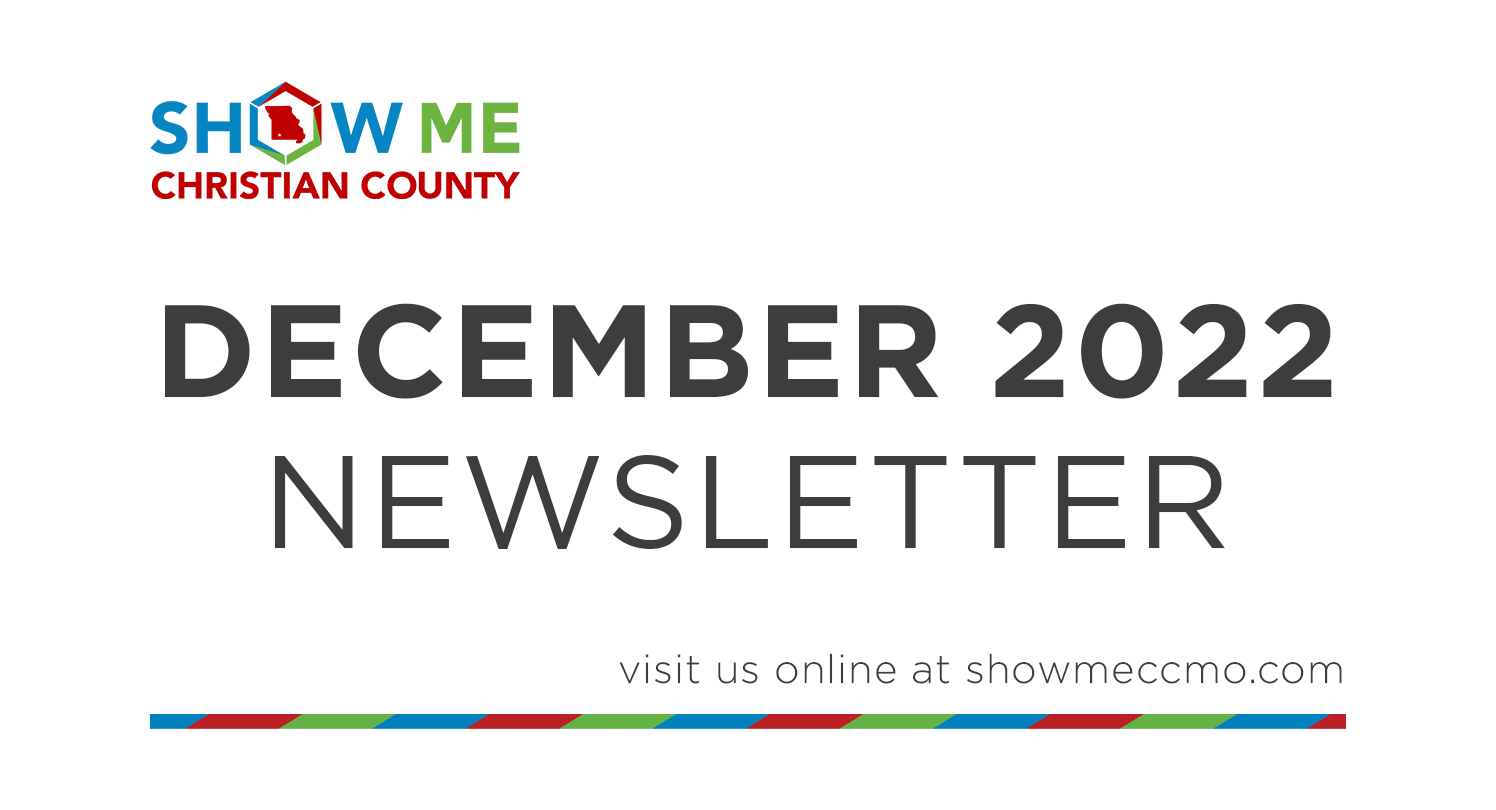 The December 2022 newsletter is here!
The end of the year may be drawing close, but our staff shows no signs of slowing down. While it seems that we always say that the past month was a big one, November was especially big; you'll see just how busy we were in this month's edition of the newsletter.
To our investors and partners, thank you for your continued support. We hope you all have a wonderful holiday season!