Vote "YES" on Ozark/Nixa Tax Initiatives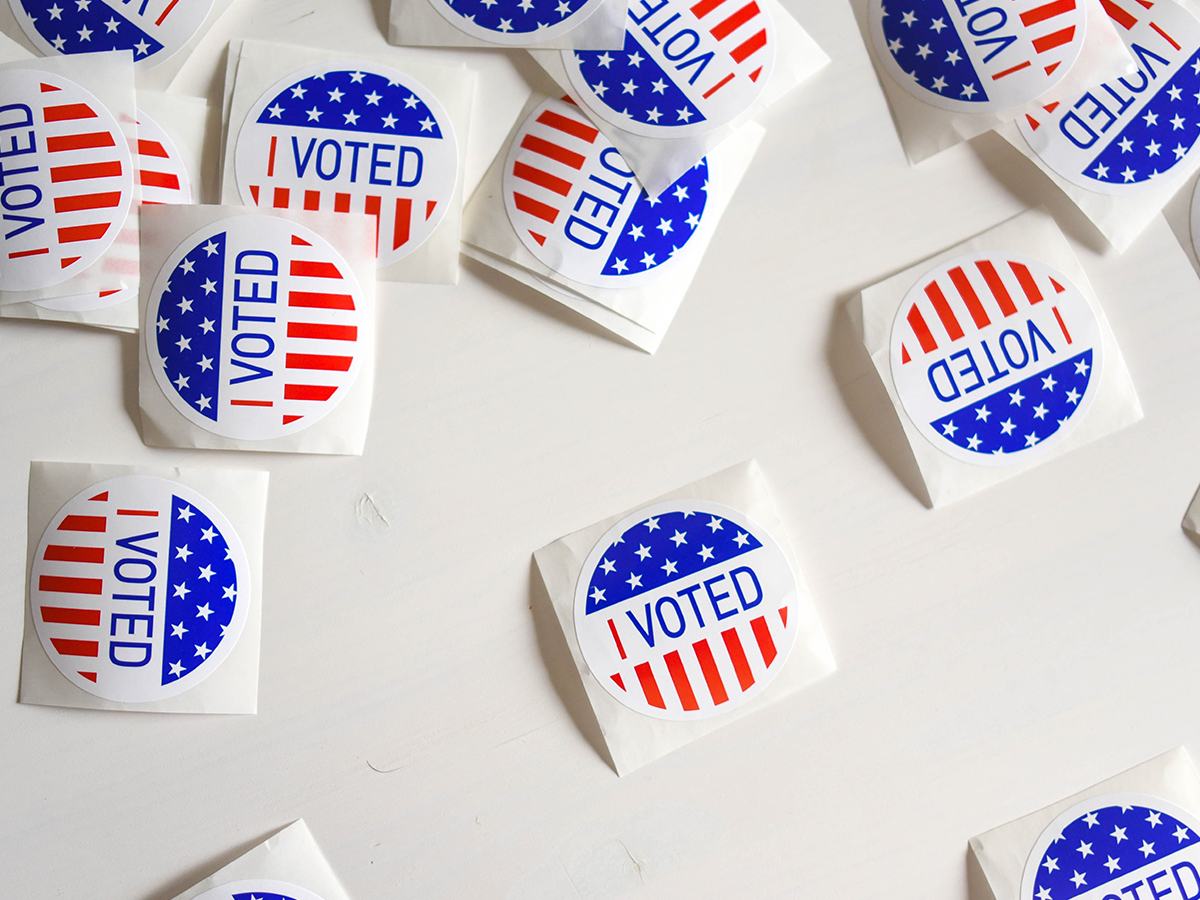 Election day is fast approaching, and the Show Me board and team are encouraging citizens of Ozark and Nixa to vote yes respectively on the Public Safety Use Tax and the 1-cent Sales Tax Increase.
In 2000, the population of Christian County was 54,285. In the 22 years since, that number has ballooned to 91,126, an increase of almost 75%. In the graph below, you can see how the populations of Ozark and Nixa alone have swelled over the past 30 years. As our population increases, so does the demand for vital public safety resources and recreational opportunities. Each of these ballot measures seek to address those needs.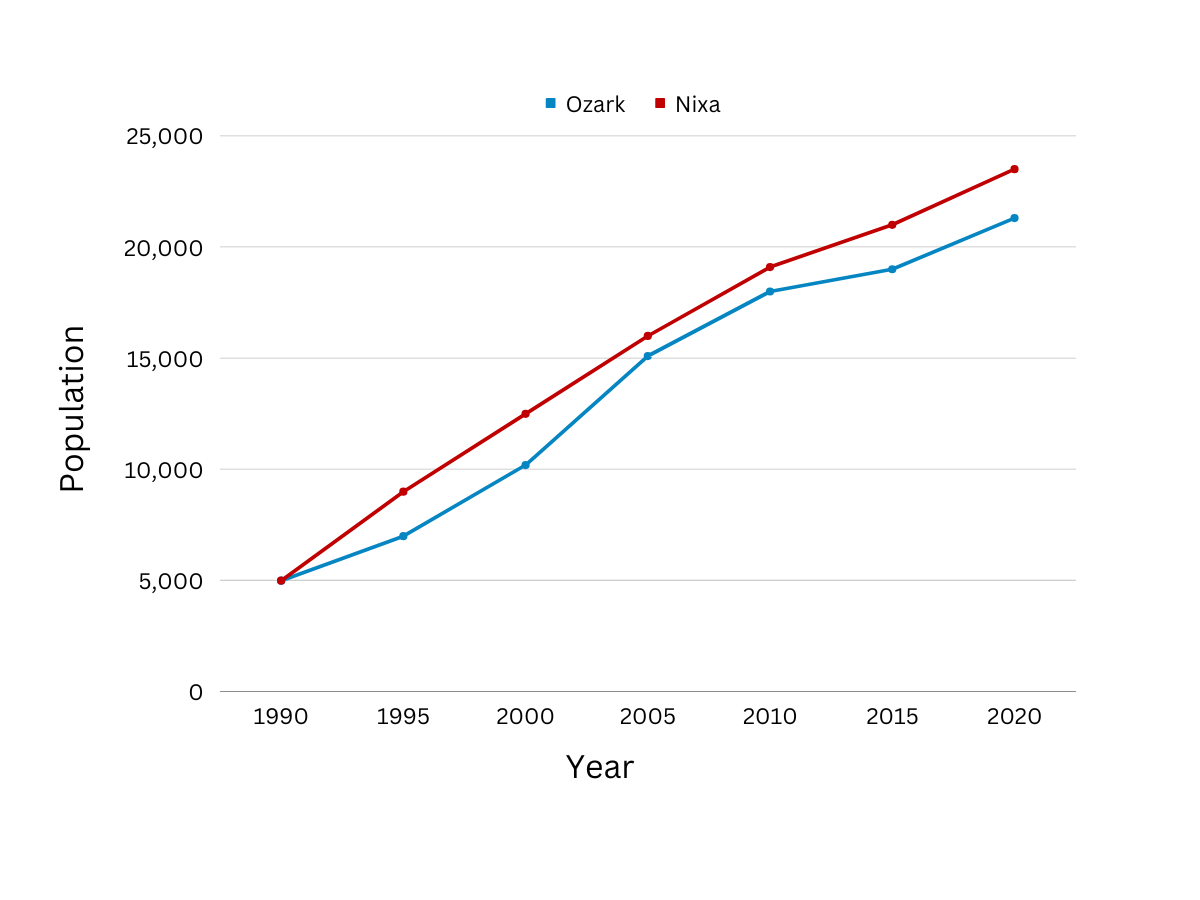 Ozark's proposed use tax will generate revenue specifically for public safety. Industry standards indicate that Ozark is short by at least 7 officers for the city's current size and call volume. Current facilities cannot accommodate a growing staff, as there is a dire need for additional workstations and restrooms, as well as new vehicles and designated male and female locker rooms with showers. The Use Tax will allow Ozark PD to build a new facility and increase personnel.
Nixa faces a similar challenge, and the one-cent sales tax increase is the answer. A 2021 staffing study shows that 11 additional officers are needed today. Plans have been outlined for a new police station that can meet space requirements for a growing police force over the next 20 years. Additionally, the community's X-Center is maxed out and in need of expansion. A new Sports Complex will not only meet community needs, but also spur economic growth, as hosting regional sporting events and tournaments will bring tourism and new revenue to Nixa.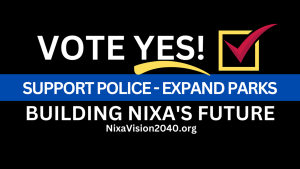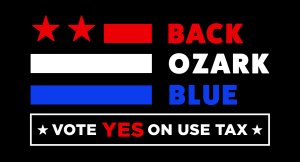 If you are a resident of Ozark or Nixa, vote "yes" to support our growing county. To learn more about these ballot initiatives, please visit BackOzarkBlue.com and NixaVision2040.org.